PODCAST ROUND-UP
Below is a list of podcasts Ruth has been on. We update this page regularly, so be sure to check back often!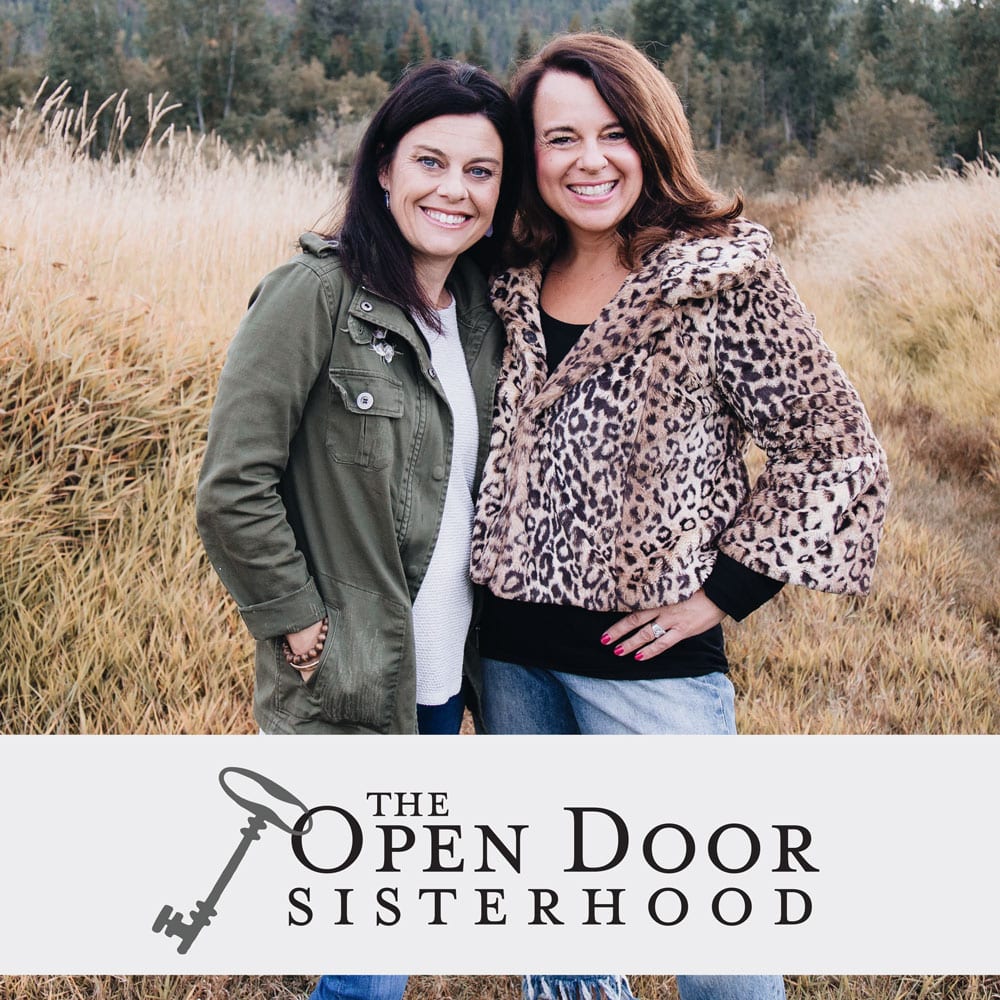 Ruth talks about being a mom to six boys, how different seasons of life have meant different roles in raising them as godly and responsible men. 

 

Ruth talks with Jess Connolly about all things beauty, truth, motherhood, and the mission in it all.

 

Ruth talks with Emma about what it looks like to find your identity in Christ.

Ruth and Sarah discuss marriage and how God uses it to make us more like Jesus. 

 

Ruth talks about motherhood, discipleship, and walking with the Lord with her friend Hayley Morgan.

 

A discussion about what it looks like to disciple children.

 

 

Hear more about Ruth's heart behind the GraceLaced Planner.

 

 

Ruth reflects on her Chinese heritage, thoughts about marriage & family, and how she approaches business, marketing, & social media

 

 

 

 

 

 

 

 

You don't have to be blooming to be growing!

 

 

Faithfulness & Work in the Season of Young Children 

 

 

Ruth and Troy share about business, marriage, and discipling their kids.

 

Lingering in Truth & Beauty

 

 

Embracing the life God has designed for you, navigating the hidden years and enjoying guilt-free self-care, overcoming the pressures of cultural expectations, and maximizing opportunities with intentionality to spread the gospel

 

 

Creativity

 

 

Discovering God's grace through many seasons.

 

 

Ruth shares her story with Mary DeMuth.

 

 

Talking about GraceLaced book.

 

 

 

 

Mom routines, chores, & motherhood

 

 

A chat with Christine Hoover about hurts in friendship.